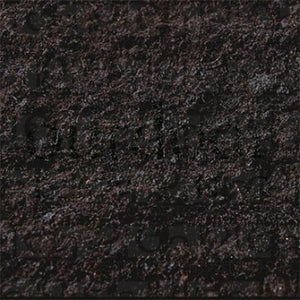 Landscape Quality natural compost. Very dark and organic in nature. Consists of horse and cow manure mixed with straw and sawdust aged over 18 months, turned and screened.  Use this product for amending landscape soil or gardening projects.
Please note: not suitable for top dressing lawns.
 
Picking up? Order One Yard for a half ton pickup truck.